Laura Fuentes y Calicanto
-The Fire and Brilliance of Latin American Roots Music from Chile, Mexico, Peru, Puerto Rico and Venezuela.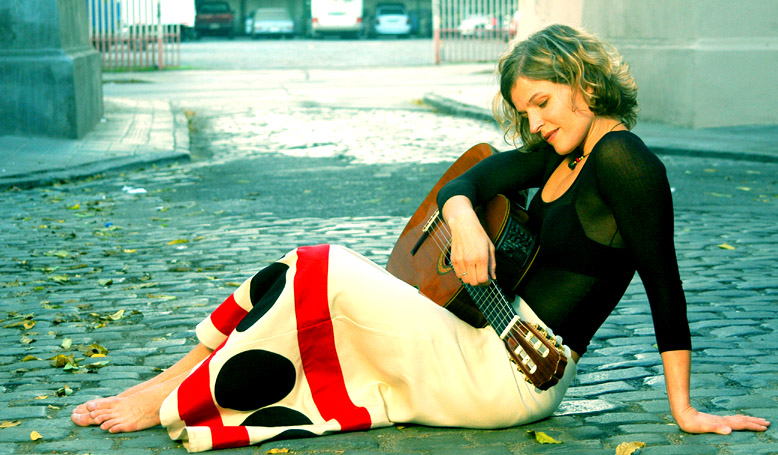 Photo by Gonzalo Donoso
"Laura was wonderful!... One of the best concerts in the history of our outdoor 'In the Quad' series. She's a very talented singer and the audience loved how she talked about each song and the meaning of its Spanish lyrics...(allowed) people to really appreciate the subtleties of the culture."
- Michael Nejman, William Rainey Harper College, author of Diversity, Student Activities and Their Roles in Community Colleges
"It was a great show and I received many comments from members who were extremely pleased. You can count on them coming back."
- Patrick T. Power, The Ten Pound Fiddle
Learn more about Laura's:
You can also find out more about Laura at: www.laurafuentes.com.
---
Designed & Managed by Peter Chan
Copyright© 2002 Real People's Music
This page last updated: January 29, 2012